IATSE PAC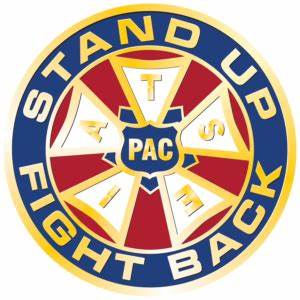 Thank you for participating in the effort to restore balance to the United States Congress in 2020 by supporting labor-friendly candidates to the U.S. Senate and House of Representatives.
To schedule a monthly contribution to the IATSE PAC from your credit or debit card, follow the ten steps outlined belows.
1) Go to the International website - iatse.net.
2) Go to the drop-down menu under "Get Involved" and select "Contribute."
3) Link to "Click here to make a contribution now!"
4) In the box on the upper righthand side, create your IA PAC account at "New? Register Here."
At Employer, enter "Self."
At Occupation, enter "Local 477 filmworker" (so we get credit as a local).
5) When you've completed the registration process, you will be taken to a page where you can select either "PAC Action Center" or "My Account."
Select "PAC Action Center."
6) Select "Make a Credit Card or PayPal Contribution Now."
7) Use the first "Donate" button. Do not fill in anything else on this page.
8) Now you're on a PayPal page. Fill in the amount you want to contribute monthly - $5, $10, $20, or more. Then check the box "Make this a monthly donation."
9) Select either:
If you have a PayPal account and want to use that, select "Donate with PayPal." Then sign-in to your account and follow the PayPal instructions.
Otherwise, select "Donate with a Debit or Credit Card." Hit "Continue." Fill in all required information. (When you get to the section "Create a PayPal account," be assured that this creates a separate PayPal account only for the IA PAC. However, you cannot enter an email address here that is already associated with another PayPal account - it must be one that PayPal does not already have on file.)
10) Check the box agreeing to the E-Communication Delivery Policy and finish by selecting the "Donate $____ monthly" button at the bottom.
In the current political environment of disregard for American workers, there's nothing more important than curtailing the ability of the Trump administration to appoint and the Mitch McConnel-led Senate to confirm anti-labor Supreme Court and federal-level judges and stack the deck at the NLRB against the rights of Americans who work.
Please contribute to the IATSE PAC. It's the most powerful way our voice can be heard during the 2020 election cycle.
Call Chris Ranung at 904/806-6369 anytime for more information.
Thank you.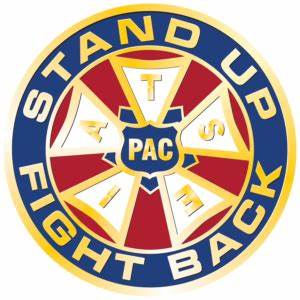 Page Last Updated: Aug 22, 2019 (12:03:02)